'5G' Will Be the Least Interesting Element of Apple's iPhone Event Tomorrow
Sizes and colors and 5nm, oh my!
The eve of an iPhone event. Yet in typical 2020 fashion, this year feels a bit different.
I don't think it's because we likely know everything that's coming tomorrow — that has been the case with at least the last several iPhone events. And I don't think it's because the iPhone is any less exciting — it remains the most important and most-used computing device. The whole spectacle just feels a bit more muted, perhaps because of the lack of in-person, but perhaps more so because well, there are just more important things going on... Still, the show must go on.
If I had to guess about tomorrow, I would imagine the key areas of focus are going to be around the plethora of sizes Apple will (supposedly) be announcing. Not only the (again, rumored) "iPhone mini" — finally — but also the (apparent) largest iPhone ever. And colors. Blue Steel, anyone? (Yes please.) And industrial design. A call back to the iPhone 4 and the more recent iPad Pros. And finally, the chips.
It feels like tomorrow may be the middle act of a play Apple set in motion at WWDC when announcing the full move to their own silicon. Last month's new iPad Airs with the A14 chips was step one. Tomorrow's iPhones will be step two. And step three will be the ARM-based Macs. And again, if rumors are to be believed, we won't see those tomorrow. But instead, next month. And per the discussion John Gruber and myself had on The Talk Show last week, this would seem to make sense.
The transition of the Mac to Apple Silicon is not only symbolic, it's important. Apple seems poised to take their amazing chip technology to a level they feel as if no rivals can match. Tomorrow will showcase that on the power-per-watt side along with the 5nm flex. But next month could be something entirely different.
Also, I'm honestly interested to see what Apple has to say and show with regard to the (rumored) $99 'HomePod mini'. The initial HomePod was a strategic error (which some of us recognized before it was even released). With the right product, Apple has a shot at course-correcting. But I'd be more interested if they do an end-run-around with the Apple TV as well. A true living room hub? With gaming finally taken seriously?
We'll see.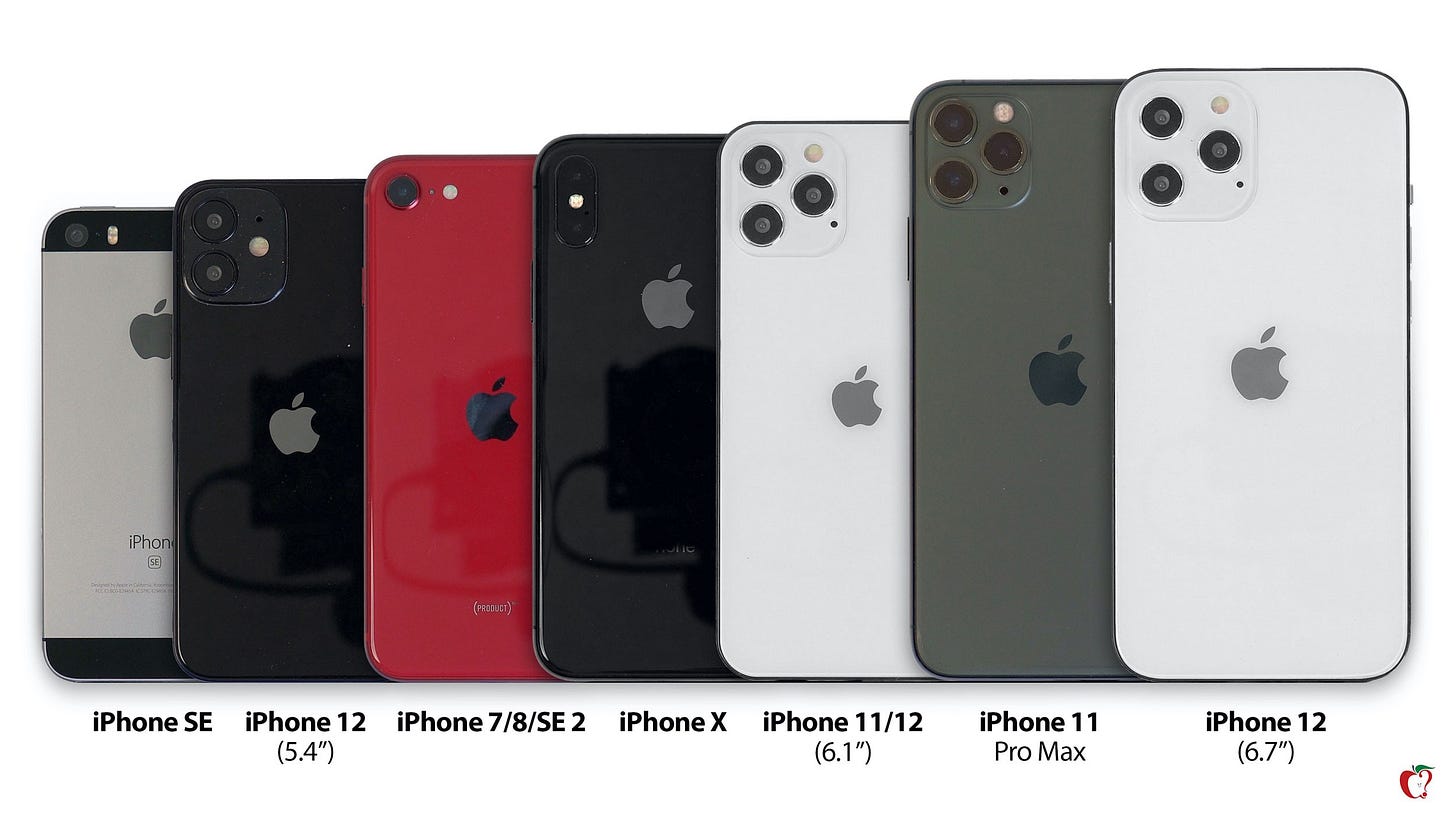 ---
Links
---
Posts
I played a game without downloading an app. It was seamless and smooth and should be a new path for trials and mini-apps.
It's the end of California as we know it…
The email mic drop
Warner Bros. missed the theatrical window, it's time to move on
Some thoughts on the Apple Watch Series 6
Finding forcing functions for abundant content
---