Discover more from 5ish
5 (or so) links and thoughts a week from M.G. Siegler
Over 8,000 subscribers
Apple Links Galore
2020 iPhones, Apple Bastards, Apple Tag, Apple Walkie-Talkie, An Ode to AirPods, and Apple Arcade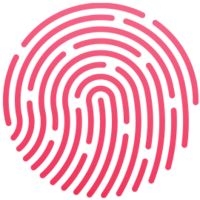 Sort of humorous that on the verge of the launch of the iPhone 11 (I still sort of can't believe they're calling it that — what happened to the iPhone 9?!), basically everything has seemingly leaked once again so we're moving on to 2020 (and maybe 2021!) leaks. Here's Mark Gurman first on Face ID v. Touch ID:
The upcoming fingerprint reader would be embedded in the screen, letting a user scan their fingerprint on a large portion of the display, and it would work in tandem with the existing Face ID system, the people familiar with Apple's plans said.

Apple is considering including this in-screen touch sensor in the 2020 iPhone model if testing is successful, the people said. Suppliers have proven their ability to integrate the technology into iPhones, but the company has not managed to mass-produce it yet, one person familiar with the development work said.
I've long been torn on this issue. On one hand, Face ID remains legitimately cool. On the other, at times, it's extremely frustrating. And while the new version for the iPhone 11 will apparently be better, after a few weeks traveling with the Touch ID-only iPad mini, I have to admit that I really miss Touch ID. It just works. All the time. Every time. In a way that Face ID just does not. So I'm excited to potentially have both options in one device. Well, next year, that is. Or the year after. Sigh.
In other 2020 news:
Apple is also working on its first low-cost iPhone since the iPhone SE. That could come out as early as the first half of 2020, the people said. The device would look similar to the iPhone 8 and include a 4.7-inch screen. The iPhone 8 currently sells for $599, while Apple sold the iPhone SE for $399 when that device launched in 2016. The new low-cost phone is expected to have Touch ID built into the home button, not the screen.
I know this will be music to a lot of peoples' ears as well. The price is one thing, but really, I know a lot of people just want a smaller iPhone again. I still wish this was going to be more akin to the SE size — but maybe with an edge-to-edge screen?! — but the iPhone 8 does seem tiny enough compared to the current 'Max' iPhones.
This also opens the door for a small/medium/large strategy. We could have the iPhone Mini, the iPhone, and the iPhone Max. Though it sounds like 'Max' may be going away (good riddance) in favor of "Pro", which I'm in favor of.
---
Meanwhile, on the content front for Apple, here's a scoop from Lesley Goldberg:
Multiple sources tell The Hollywood Reporter that Apple originally landed Bastards in a competitive situation with multiple other outlets bidding for the package from WME, Keshet (who produced the Israeli series), Fox 21 and Howard Gordon's (Homeland) Teakwood Lane banner. Apple stepped up with a rich offer and won the bidding war. Gordon and Warren Leight (Law & Order: SVU) were poised to co-write the series and serve as showrunners.

Gordon and Leight collaborated on two scripts and, sources say, were met with notes from Apple about the show's tone of vigilante justice. Sources say Gordon did not want to focus on the larger metaphor of friendship between the two vets and wanted to focus on the darker elements of the series, with Fox 21 executives backing the veteran producer. Leight departed shortly afterward and Apple, which multiple sources note is looking for aspirational programming, wanted to ensure the series was focused on the heart and emotion of the central friendship.

Apple and Gordon/Fox 21 could not come to a middle ground, and the tech company opted instead to release the project and pay a sizable financial penalty. Not long after, Gordon departed his longtime home at Fox 21 sibling 20th Century Fox TV for a rich overall deal with indie studio Sony Pictures Television. Bastards, which has been carved out of Gordon's Sony deal, remains without a home. It is unclear if the drama — which was poised to have been Gere's highest-profile TV role — will find a new home.
There continues to be a lot of smoke around the notion that Apple passes down notes to creators to "tone down" their work. And if that's true — again, this is hardly the first report, but Apple has directly denied it — that's problematic, to say the least, for Apple's foray into original content. I'm sure they look to Disney for this type of sanitation, but we live in a very different world, where creators hold a lot of power at the moment. And Apple is in an arms race. Apple bid up and won this particular IP — a good sign — then blew it up because it was too violent?
What did they think they were getting with that title?! Maybe they would have known to pass from the get-go if it were titled "Murder Death Kill"?
Also, can Apple really afford to be killing any shows? They're about to launch their $10/month service with five (five?!) shows? I think they'll be savvy with the free trials to make it not seem that bad of a value proposition, but still, they need to hustle here. This strategy will help extend their window as well:
With its first foray into video subscriptions, Apple is weighing different release strategies for shows. The company is considering offering the first three episodes of some programs, followed by weekly installments, the people said. Netflix tends to release whole seasons at once for bingeing, while AT&T's HBO and Disney's Hulu often release episodes weekly.
This makes sense to me for a number of reasons.
---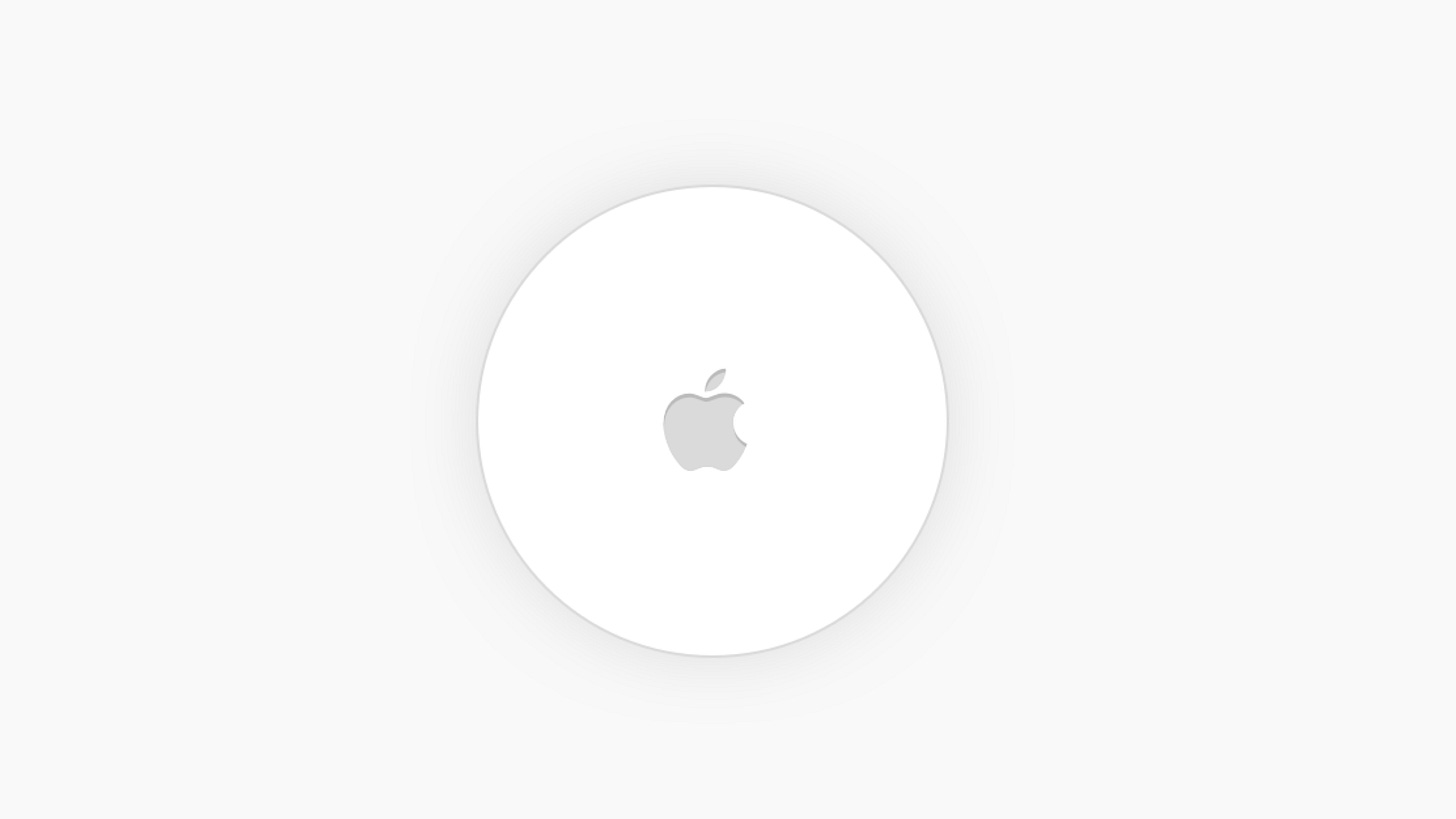 Let's stick with our Apple theme. Here's Guilherme Rambo with some details on a product seemingly coming sooner rather than later:
Users can put their tags in lost mode. When a tag is in lost mode and the system detects it being carried by another person who owns an Apple product, their device will alert the person about the item, optionally showing a message from the owner and directing the person to contact them. This is using the new offline tracking feature Apple introduced at this year's WWDC, which uses nearby Apple devices to privately send location data about a user's devices to the cloud.

These tags will pack a lot of technology in a very small package consisting of a white circular tag with an Apple logo. They include Bluetooth LE, NFC, a speaker to help with being located and run a trimmed-down version of iOS. Pairing with a user's iCloud account will be done by proximity, just like AirPods. NFC can be used when a tag is located, so that a user can scan the tag by tapping it with their phone to get information and help contact the owner.
While it's seemingly not great news for Tile (this was fun, and they will remain cross-platform, of course), this does seem like the perfect type of product/service for Apple to offer and do right.
Meanwhile, the Glasses product may be coming later rather than sooner — or maybe not! There are clearly more hints about it already trickling out. Note that it may work at first much like the Apple Watch: requiring an iPhone. This makes sense, but also runs the risk of making it incredibly slow — remember how slow the first Apple Watch was? Is it worth releasing that versus waiting a couple years until it might be more feasible to be a stand-alone product? We're going to see, I guess!
---
Speaking of products Apple should be doing, here's Aaron Tilley with one they've apparently pushed out indefinitely:
Apple was working with Intel on the technology that would have let people send messages from their iPhones directly to other iPhones over long-distance radio waves that bypass cellular networks, said two people familiar with the project. The technology would have functioned something like a walkie talkie for text messages, giving people the ability to communicate in areas unserved by wireless carriers.
Too bad. Again, this sounds like exactly the type of product Apple could nail. At first, it sounds niche, but it could create a new paradigm for communication — well, actually an old one: the aforementioned walkie-talkies or push-to-talk. It's also similar to what they're doing with the Apple Watch (though that feature needs a lot of polish). And makes sense in an era of everyone wearing AirPods all the time…
---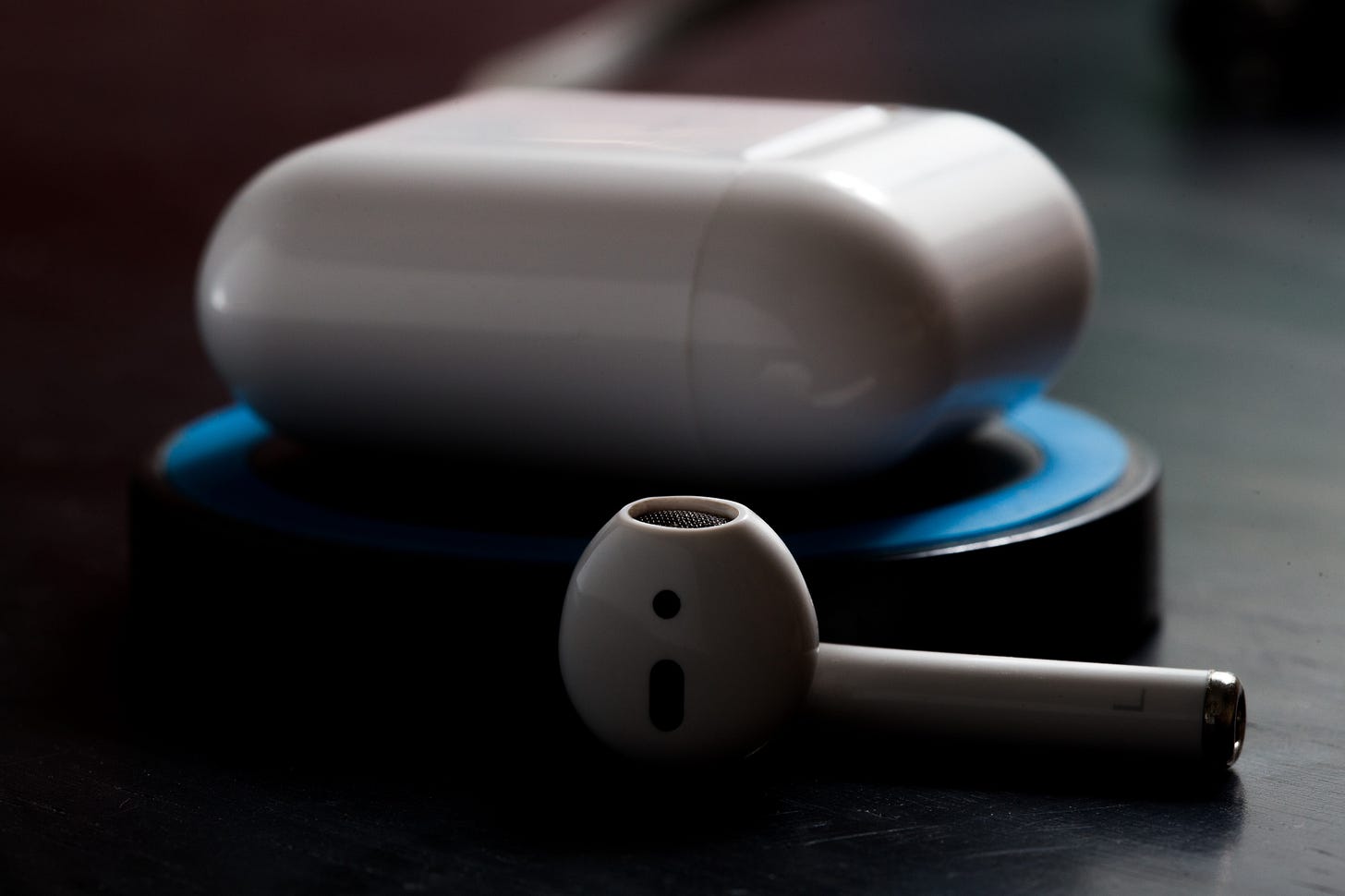 On the topic of AirPods, here's Siobhan O'Connor with an ode to the product:
The sound that AirPods make when they connect to your phone is the aural equivalent of dropping in. It's when a whole big world reveals itself, and so you go walking through the streets of New York, feeling as powerful and free as you did when you were 23, because you are. The bigness of the world is still there for you. And anything can happen.
Like so many before her, she was skeptical to begin with. But this is hands-down Apple's best product in quite some time — as some of us realized from the get-go.
---
Jeff Benjamin at 9to5Mac was able to get his hands on an internal test build of Apple Arcade, complete with some of the games. And even in their unfinished state, this looks great. I'm pretty bullish about this offering from Apple.
Also, how on Earth did Apple not demand a takedown of this video?