Discover more from 5ish
5 (or so) links and thoughts from M.G. Siegler
Over 8,000 subscribers
March of the Old Articles
The joy of stumbling upon an old save you never got to...
So earlier tonight I sat down to read something. I do this most nights before dinner. It's a nice way to unwind, I find. Not a book mind you — that will be nice, one day — but an article I had saved to read later in my ongoing journey around the internet.
This night, for whatever reason, it was an interview with Trent Reznor in Rolling Stone. And it was great for a number of reasons. First and foremost, because he didn't mention the pandemic. Because it was a time before the pandemic. You see, this article was from two years ago.
I think about this a lot: the notion that reading something "old" carries all this baggage with it. That it's somehow a waste of time because it's not new. I know I'm not alone in thinking this, but I also know it's crazy. It's crazy because this interview was great and I'm happy I read it. It was a kind of escapism, as insane as that sounds, from our current time. Back to a time when the tragedy on his mind was the death of Anthony Bourdain — which yes, still really fucking sucks.
And his insight was no less insightful because two years have passed. Perhaps it was even more so, in a way.
I wish there was an obvious way to break this spell. We watch old movies, we listen to old music, we read old books. But if you share an old article that was great on the internet, you damn well better disclose the date of publication. And so often, why bother? Just share something new. Anyway, that's a long preamble to share this article.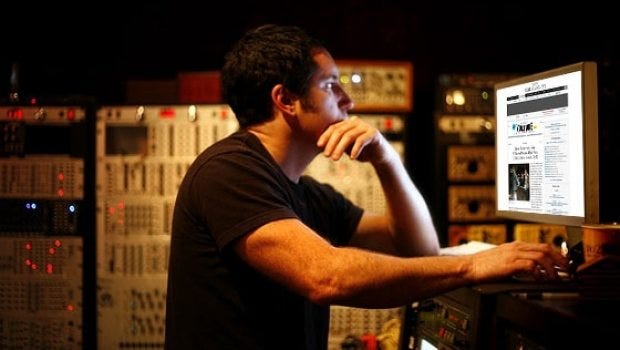 ---
Links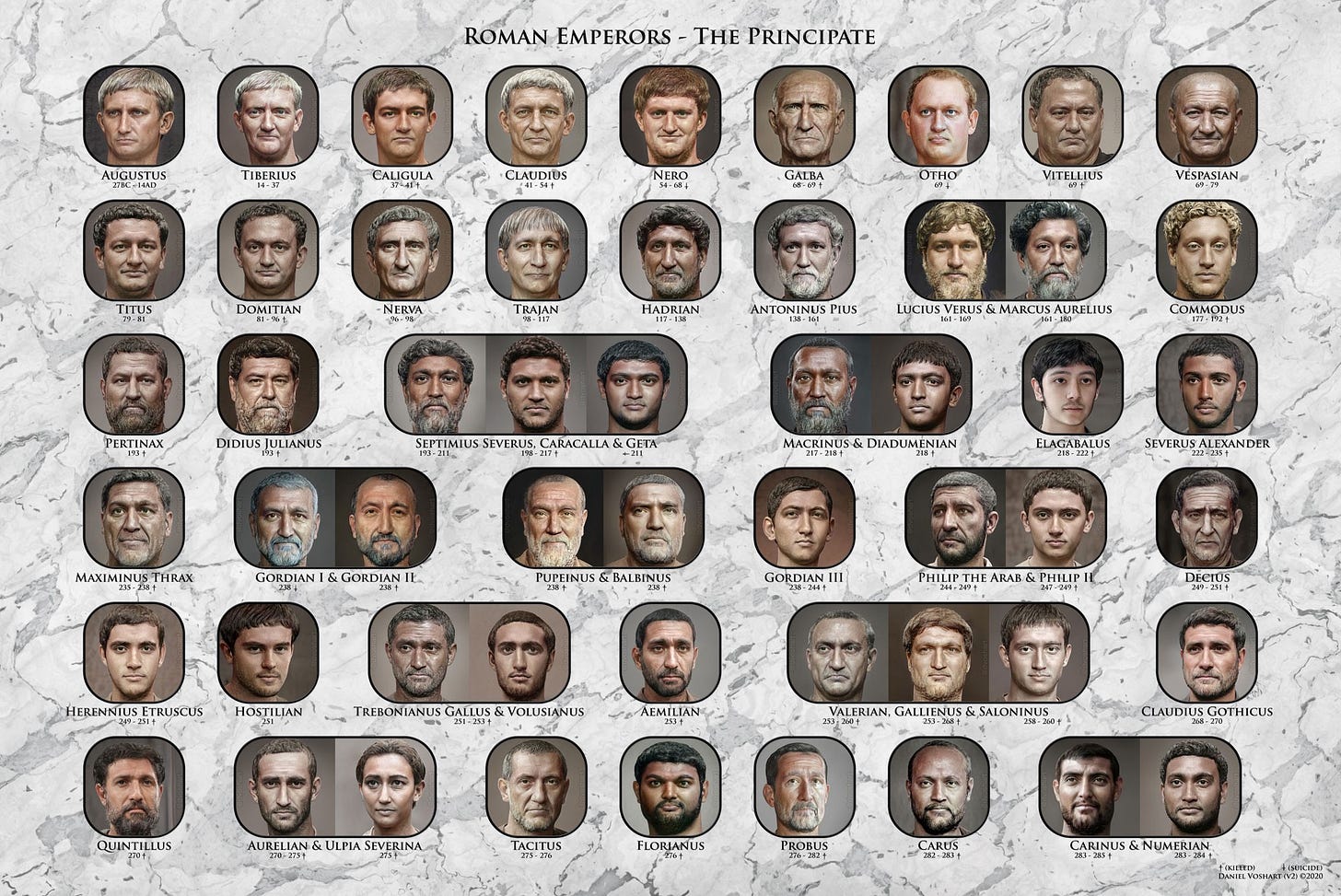 ---
Posts
Apple and Epic go thermonuclear…
The curious case of the 30 percent cut…
The rapid transformation of San Francisco
What should 'Apple One' include, and how much should it cost?
---