Discover more from 5ish
5 (or so) links and thoughts from M.G. Siegler
Over 8,000 subscribers
Living Links
Crossing Animals, AirCups?, Software Ate the World, Airbnb Post-COVID, iPhone mini
Per some thoughts last night, I'm now viewing this as more of a living doc, where I collect links and takes notes, and publish on the web, before cleaning things up a bit and sending out on Friday. Today!
---
Links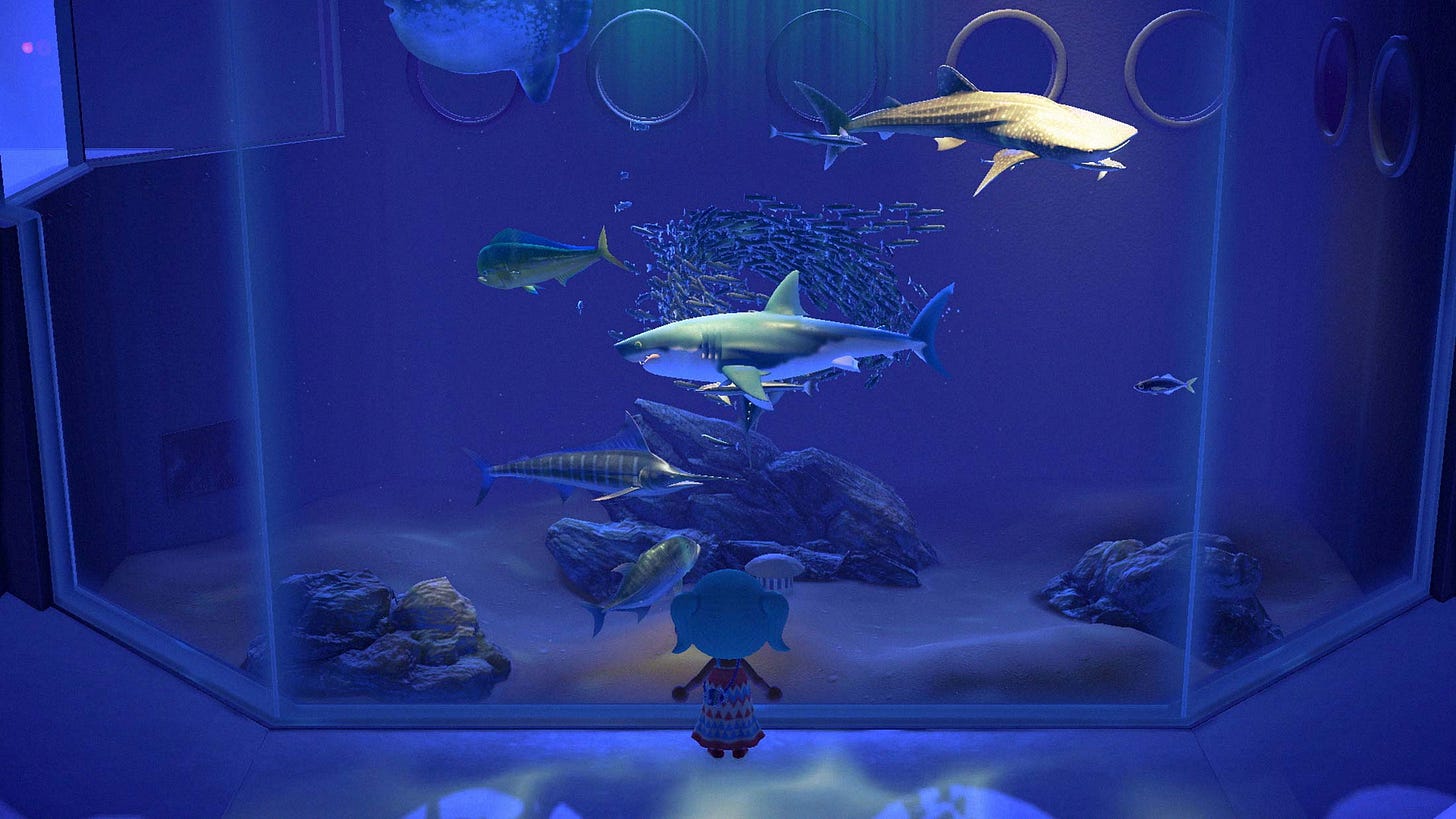 Takashi Mochizuki on Nintendo's latest quirky mega-hit:
Animal Crossing: New Horizons sold more packaged copies in Japan in its first three days, 1.88 million, than such legendary Nintendo franchises as Super Smash Bros. accomplished in their first two weeks, according to game magazine Famitsu. Since its release, New Horizons has surpassed 3 million in domestic sales, a figure that understates its popularity, since it doesn't include digital downloads.
I was a huge fan of the original Animal Crossing — I distinctly remember friends in college making fun of me for sitting around collecting things and fishing in a video game. Who is laughing now?! (Probably still them.)
Nintendo developers are allowed as much time as they need to be satisfied with the quality of the game before its release, according to a company programmer, who asked not to be identified because he's not authorized to comment publicly. The additional time given to improve New Horizons accidentally landed it right in the middle of widespread lockdowns and shelter-at-home orders as the world grappled to rein in the spread of the novel coronavirus. For many, the experience of the pandemic and the escapism the game has provided will be indelibly linked.
Two thoughts. First, that's a very Apple-like approach to development. (Hint, hint.) Second, "we will sell no wine before its time".
Now three years old, the Switch console is selling faster than when it first launched, causing logistical headaches for Nintendo. Most Switch production in the past couple of months has come from Vietnam, with Nintendo's production partner in China, Hon Hai Precision Industry Co., prioritizing Apple Inc. iPhones while restarting factories after coronavirus shutdowns. A Nintendo spokesman says China's production capacity remains "limited."
Kudos to Nintendo, the Switch is simply amazing. If only there was a way to convince Hon Hai to make more of them… (Hint, hint.)
---
Mark Gurman:
The Cupertino, California-based tech giant is working on at least two variations, including a premium version with leather-like fabrics and a fitness-focused model that uses lighter, breathable materials with small perforations, the people said.

Prototypes of the headphones have a retro look with oval-shaped ear cups that swivel and a headband connected by thin, metal arms. The arms stem from the top of the ear cups rather than the sides, the people added. They asked not to be identified discussing products that haven't been announced.

The ear pads and headband padding attach to the frame of the headphones magnetically so they can be replaced by the user. That approach is similar to some headphones from Master & Dynamic and Bowers & Wilkins, though those models only have magnetic ear pads. Apple's more modular design will allow users to customize their headphones like they do with the Apple Watch. The design may also mean the same set of headphones would be convertible from comfort to fitness use and back again, the people said.
At first, the early rumors of Apple moving into the high-end over-ear headphone market made little sense to me. You have AirPods Pro, let Beats take on that market? But the Apple Watch analogy actually makes a lot of sense. Make these just as much about fashion and style as performance. Also:
In its last year, Apple generated $24.5 billion from accessories, including AirPods, Beats headphones and the Apple Watch, almost as much as it took in from the Mac and about $3 billion more than the iPad. The accessories business is instrumental to the company's push to generate more revenue per user as people hold on to their iPhones for longer.
It's easy to forget, but this general market is bigger than that of the Mac or the iPad for Apple. One day in the not-too-distant future, headphones alone (driven by AirPods) may be bigger than the Mac and iPad. Which sounds crazy, but is undoubtedly exactly why Apple is doing the above. But what on Earth will Apple call these things? 'AirPods Pro Pro'? 'AirPods' itself doesn't seem to make too much sense. AirCups?
---
Nothing in this post from Marc Andreessen should be too shocking, but it feels like it captures our moment in time well. Two parts stand out:
The problem is desire. We need to *want* these things. The problem is inertia. We need to want these things more than we want to prevent these things. The problem is regulatory capture. We need to want new companies to build these things, even if incumbents don't like it, even if only to force the incumbents to build these things. And the problem is will. We need to build these things.
And:
In fact, I think building is how we reboot the American dream. The things we build in huge quantities, like computers and TVs, drop rapidly in price. The things we don't, like housing, schools, and hospitals, skyrocket in price. What's the American dream? The opportunity to have a home of your own, and a family you can provide for. We need to break the rapidly escalating price curves for housing, education, and healthcare, to make sure that every American can realize the dream, and the only way to do that is to build.
One thing not explicitly stated — but actually calls back to Andreessen's last zeitgeist-y post: Software is Eating the World — is that we've seemingly moved from building things in the real world to building things in the digital world. That is, from hardware to software. That's not a good or bad thing, and it has been an extremely profitable thing. But there are trade-offs and some downsides in the times like these: being caught flat-footed in manufacturing, for example. 
What's the last great hardware company to be built in America? There are several smaller ones which have done well (Nest), but massive ones don't jump to mind. I suppose it's Tesla, but that's also a pretty divisive company. Maybe another Elon Musk company, SpaceX? But it's still private. Or is it Apple, founded way back in 1976? 
Of course, Apple is also increasingly focused on software. And, of course, almost all of their physical stuff is actually made in Asia. 
---
Patrick Clark and Eric Newcomer with some details on how Airbnb plans to come out of the COVID-19 lockdown, which has been particularly nightmarish for them, and the travel/hospitality industry as a whole:
By the second week of April, coronavirus cases were still climbing steadily, and it had become clear the shutdown would last a lot longer than the more optimistic early predictions. The U.S. hotel occupancy rate, normally 70% at this time of year, had fallen to 21%, a level at which it barely makes sense to stay open. Shares in Expedia Group Inc., the online travel agency that owns Airbnb competitor Vrbo, are down 39% since March. Airbnb has said its revenue could drop by 50% this year, according to projections shared with prospective investors. Of course, it could be even worse. No one knows when the world will decide it's safe to go on vacation again.
😲. And yet:
Most industry analysts take it for granted that travel will bounce back, because that's what has happened in the past. Rich Barton had already signed a deal to sell Expedia to Barry Diller's IAC/InterActiveCorp. right before the Sept. 11 attacks. Barton, now CEO of Zillow Group Inc., says he figured IAC would back out of the contract, but Diller was unfazed and went through with it. "Rich, honey," Barton recalls Diller saying, "if we don't travel any more, we have bigger things to worry about than whether or not to buy the company." Expedia's revenue has grown 20 times since then.
I also enjoyed this:
Hotel execs, who themselves are scrambling to deal with the fallout of the coronavirus, have taken some comfort in watching Airbnb suffer after a run of wild growth and good press. They've long grumbled that the company got too much credit as an innovator, given that short-term home rentals have been a travel industry staple since, well, forever. Privately, a top executive at a major hotel company has quipped that if you think about it the right way, Jesus Christ was born in an Airbnb, though there's no record of Him leaving a review.
I wish that quote was attributed because I imagine that one will come back to hurt.
---
Nice post by John Gruber on the new iPhone SE and the likely thinking behind it. Of course, the sheer amount of explanation needed here showcases just how insane and bloated Apple's naming scheme has become for the iPhone.
Size aside – and put me firmly in the camp that Apple should offer a 4-inch iPhone – I think even with the 4.7-inch size, the naming needs to switch to: iPhone mini, iPhone, and iPhone max.
Now, I think I'm okay if we have a "Pro" version of each – maybe not the "mini", but that would be cool too. So we could have five options: iPhone mini, iPhone, iPhone Pro, iPhone max, iPhone Pro max.
As for how you distinguish versus last year's iPhone, I think you just use the year it launched. Just like with Macs. So you could have a, say, 2021 iPhone Pro and a 2020 iPhone Pro. But that isn't for marketing, just for the little bar code area on the packaging – and, of course, the price. Last year's models would be $100 cheaper than this year's at the time of this year's release, of course.
This isn't that complicated. So it shouldn't be. I suspect the last reason above is the main reason Apple keeps up with the silly numbers (there will now officially never have been an 'iPhone 9′ it seems). They may as well slap a "NEW!" star-shaped sticker on the damn box. But with XR, XS, SE, etc, it's just getting ridiculous now. Microsoft-level ridiculous.
---
Asides
---
500ish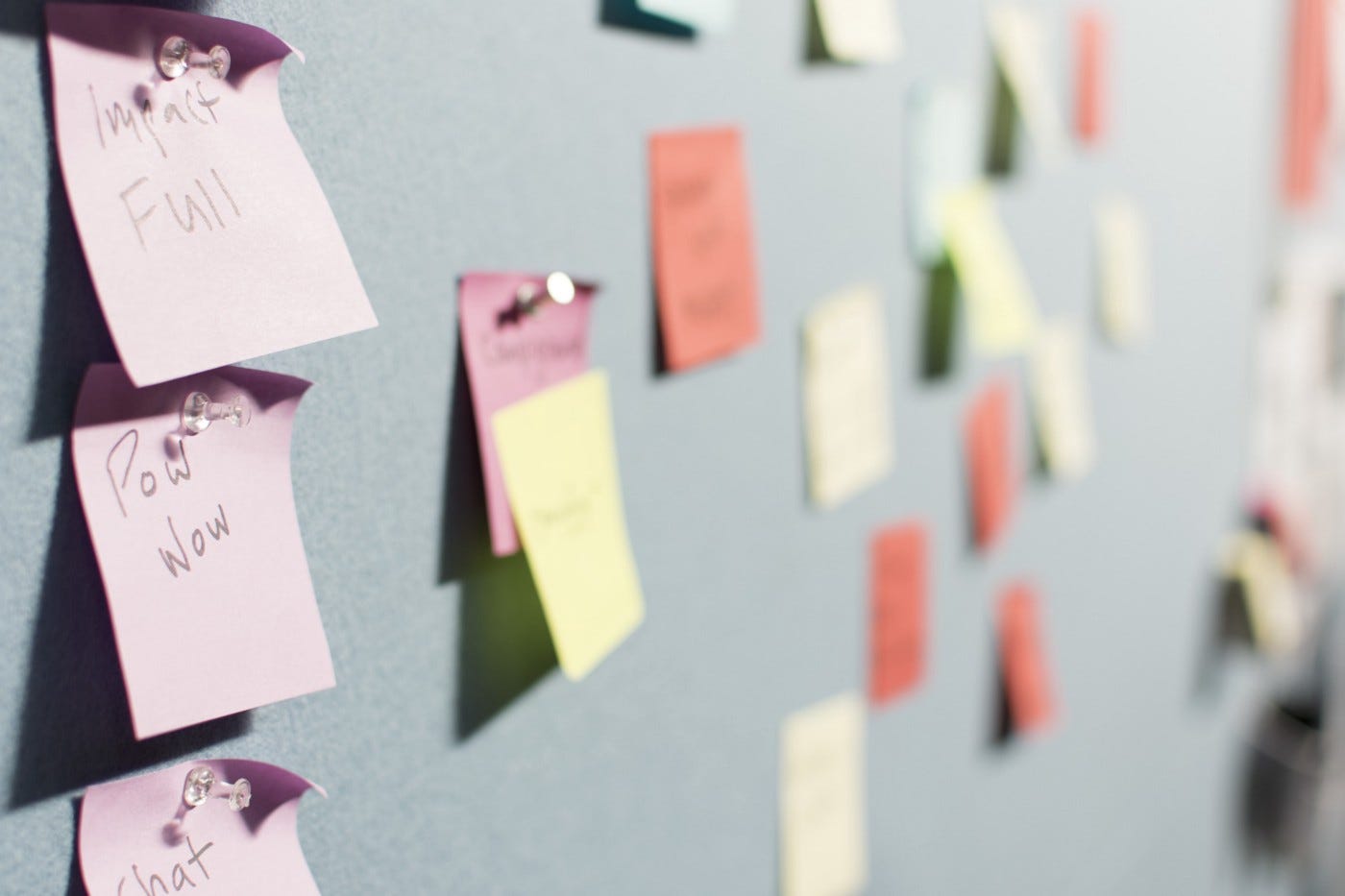 Trying to make this more of a "living doc" of links, which is then sent out on Friday.
---