Discover more from 5ish
5 (or so) links and thoughts a week from M.G. Siegler
Over 8,000 subscribers
✉️ Summer of Experimentation
I swear at some point this newsletter will be fully formed...
As promised, I did some experimenting this week with doing my links + commentary as individual posts here, on the website for this newsletter. You probably didn't notice because — I didn't send them out as individual newsletters. I thought it might be a bit much. But I'm still debating this.
Instead, what I thought I might do is publish this as I would short link blog posts, and then collect them here, at the end of the week, to send out in newsletter form. Again, I'm still debating this in my head and just experimenting. But there is a part of me that likes this more. It makes 5ish a true companion to 500ish — the shorter sibling, as it were. More focused on links and quick commentary than fully formed writing.
If I keep doing it this way, you could subscribe to 5ish via RSS or via the Twitter feed I set up for those individual posts. Or, again, you could just wait until the end of the week for this newsletter rounding them up and delivering them to your inbox.
As for that — I did think about just copying & pasting the entire posts below, but that would be awfully long. So for now, I'll just link to them. Though I recognize this probably isn't ideal (links to links?!) as it means a click over to the website to read. But perhaps you won't want to read all of them anyway. Or maybe I'll try the full posts next week. Or maybe I'll even try sending out the individual posts as I write them. Again, this is the summer of experimentation. Happy Juneteenth. ☀️🍻
---
5ish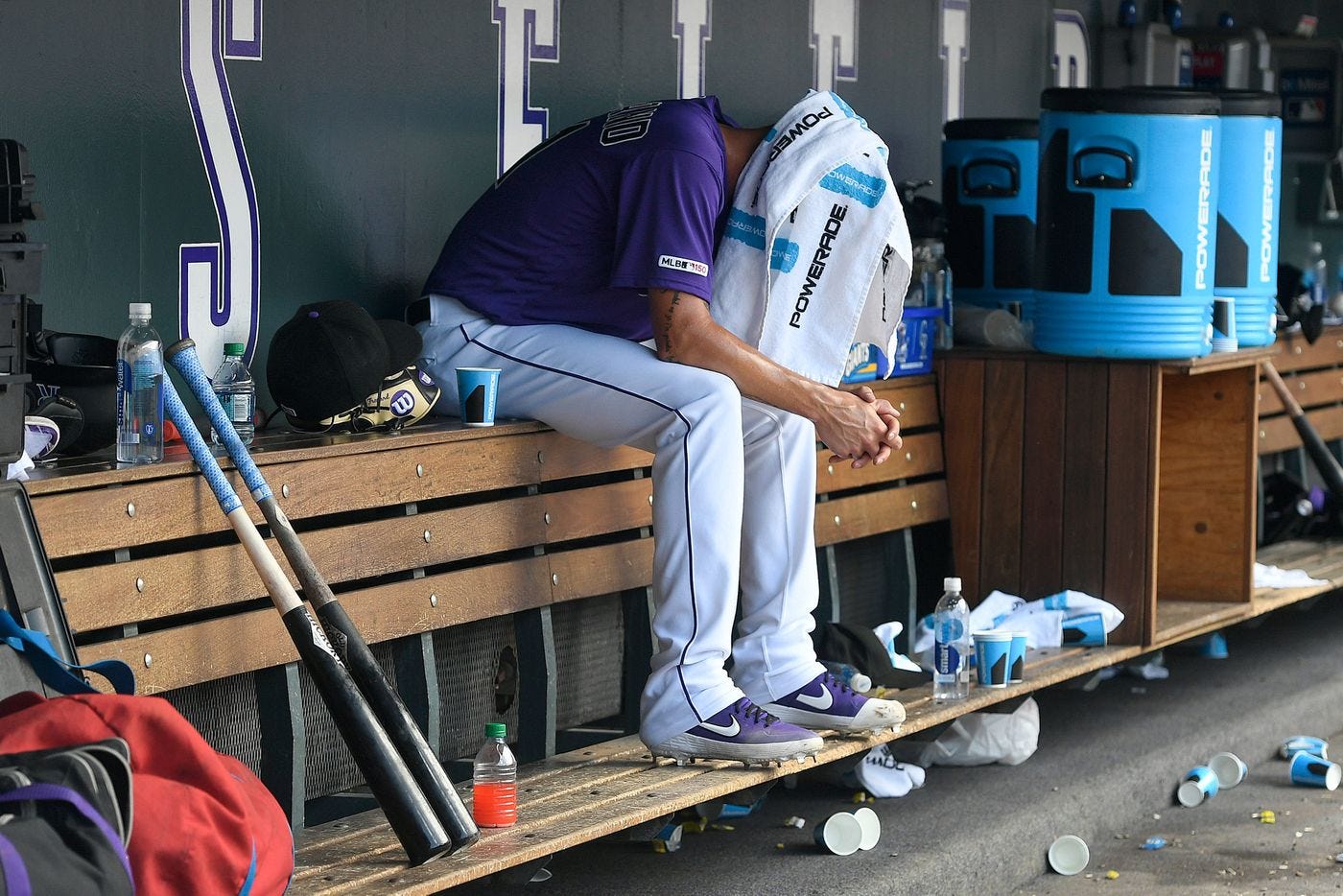 Just a great piece of writing from Will Leitch on the current state of the MLB…
The drumbeat continues for Apple to revisit their standard 30% App Store revenue cut…
Lego's new Super Mario set sounds brilliant…
Apple keeps rejecting Facebook's Gaming app…
---
Asides
---
500ish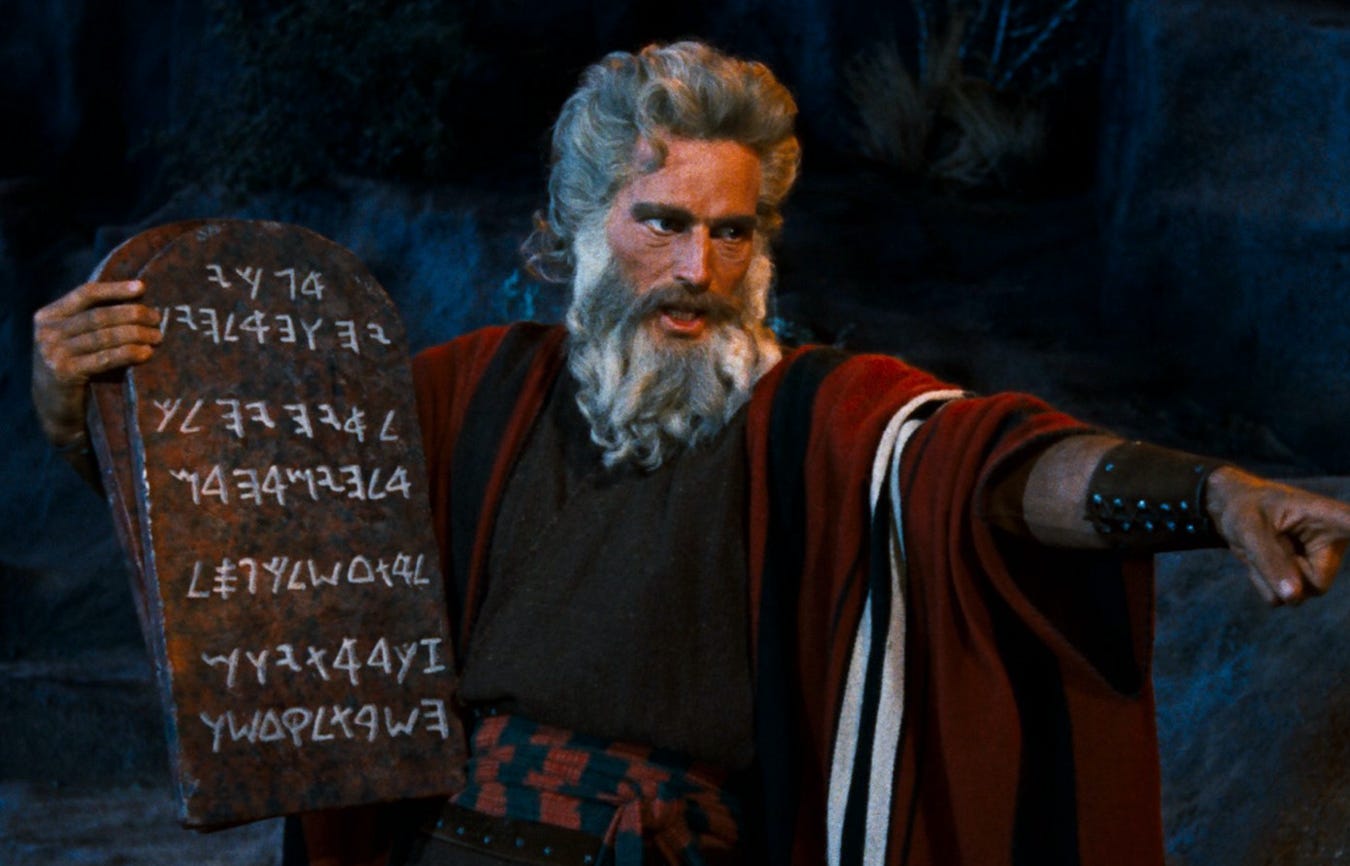 It's time for Apple to re-write and re-think the App Store rules. Because it's 2020, not 2010. Or 2008. Or 2003.
Google, please don't clutter our inboxes even more…
Will the 'Hey' fiasco finally tear down Apple's in-app wall?
---
Tweet Find