Discover more from 5ish
5 (or so) links and thoughts a week from M.G. Siegler
Over 8,000 subscribers
The Curtain Falls on 2019
J.J.'s End, Lucas' End, Jurassic's Poster, Maverick's Trailer, Craig's Farewell, Larson's Hello
As promised, one last newsletter before I'm off. Back on the road with a 14-month-old for two weeks. In a different time zone. In the cold. Wish me luck. Happy Holidays and New Years, all — thanks, as always, for reading.
Since it's Star Wars week — I won't get to see Rise of Skywalker until this weekend, but at my favorite theater — I figured I'd kick things off with a few relevant links.
---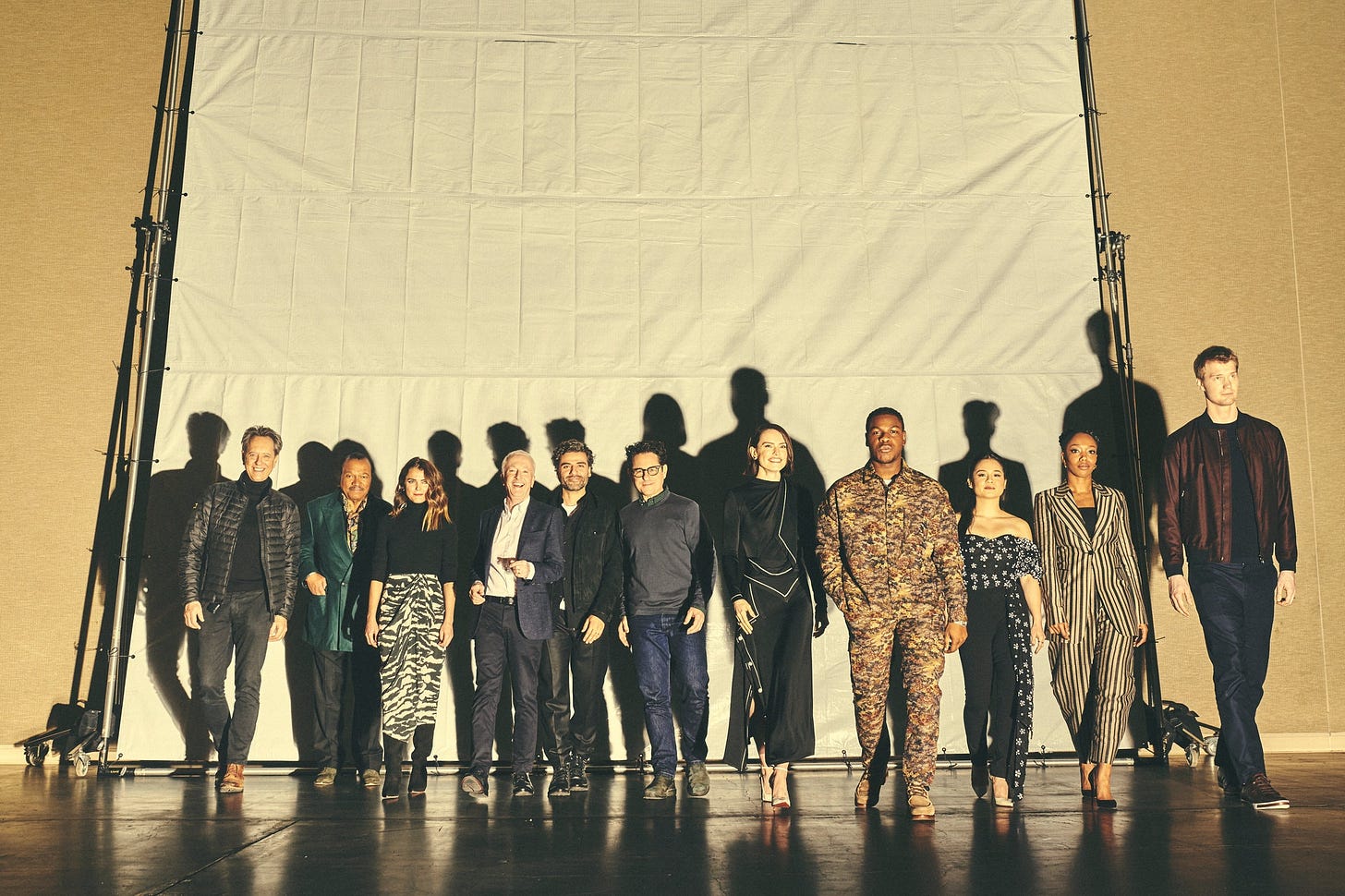 As per usual, I'm not going to read any reviews until after I've seen the film. But Dave Itzkoff sits down with director J.J. Abrams to chat about the meta points:
The Last Jedi," released in 2017, was also a success. But each time it addressed one of several cliffhangers left dangling from "The Force Awakens" — what would happen when Rey returned Luke Skywalker's lightsaber to him? who were her parents? who was the nefarious Supreme Leader Snoke? — Johnson's movie seemed to say: the answers to these questions aren't as important as you think.

Abrams praised "The Last Jedi" for being "full of surprises and subversion and all sorts of bold choices."

"On the other hand," he added, "it's a bit of a meta approach to the story. I don't think that people go to 'Star Wars' to be told, 'This doesn't matter.'"

Even so, Abrams said "The Last Jedi" laid the groundwork for "The Rise of Skywalker" and "a story that I think needed a pendulum swing in one direction in order to swing in the other."
Two years ago, I had many thoughts on The Last Jedi — two posts-worth, in fact! Spoiler: I thought it was fine, but I didn't love it. I enjoyed the second half more than the first. But I thought there were a lot of almost petulant choices made, which Abrams addresses in a diplomatic — though less diplomatic than I would have thought! "I don't think that…!" — way, above.
I'm more than a little worried this trilogy ends up being remembered as a bad game of Telephone — with the person in the middle distorting the message. At the same time, if the trilogy had been all Abrams — which was never his intention — would it have been too pandering to the past?
---
Sticking with that theme and the meta-analysis, here's Graeme McMillan relaying a passage from Iger's new book:
"George immediately got upset as they began to describe the plot and it dawned on him that we weren't using one of the stories he submitted during the negotiations," Iger writes. "George knew we weren't contractually bound to anything, but he thought that our buying the story treatments was a tacit promise that we'd follow them, and he was disappointed that his story was being discarded. I'd been so careful since our first conversation not to mislead him in any way, and I didn't think I had now, but I could have handled it better."

Added the CEO: "George felt betrayed, and while this whole process would never have been easy for him, we'd gotten off to an unnecessarily rocky start."

Things didn't improve when Lucas saw the finished movie. Following a private screening, Iger recalls, Lucas "didn't hide his disappointment. 'There's nothing new,' he said.
Everyone's a critic. But seriously, it's a fair criticism! Then again, thank god they didn't take any of Lucas' treatments!
In terms of where Star Wars goes from here, Lucasfilms' Kathleen Kennedy makes it pretty clear that it's all still being discussed/debated in recent interviews. Including, apparently, her own role with the franchise. At this point, it seems pretty clear that it goes one of two ways. And both roads lead back to Marvel. Jon Favreau or Kevin Feige.
---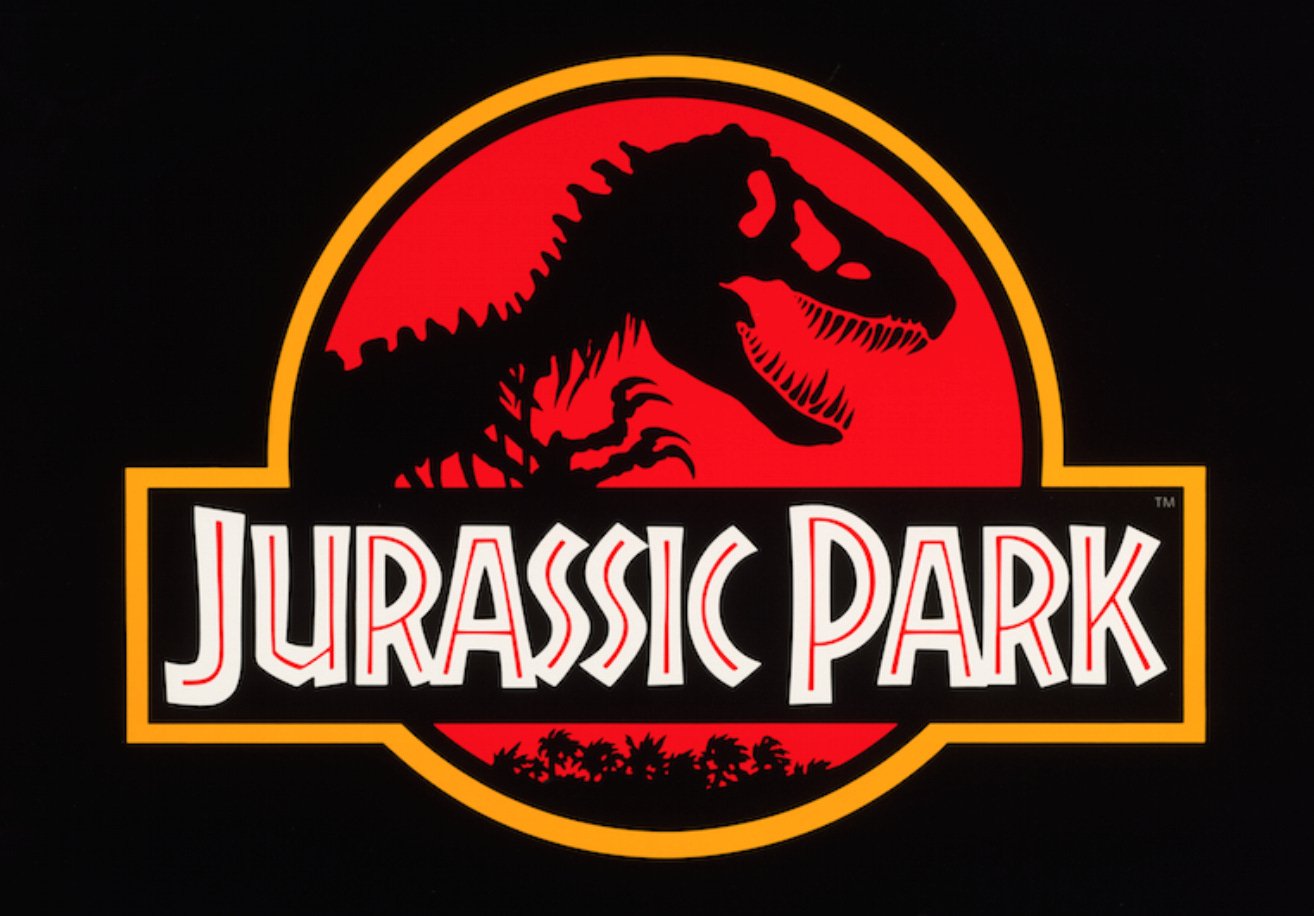 Finally got around to reading this post about Tom Martin, a veteran art director who designed thousands of iconic movie posters, that The Academy of Motion Picture Arts & Sciences put on Medium a few years back. Unsurprisingly, I loved it. On the topic of the poster for Jurassic Park:
"We added this little jungle scene at the bottom in order to give it scale because without that the dinosaur could be any size — it could be a baby," he explained. "With the jungle below it made the dinosaur look huge. That's my contribution to making that logo work."
Each of these is great — including the ones not used for Jurassic Park.
---
Sticking with movies, how great do the trailers for the new Top Gun movie continue to look? I know, I know! I'm just as surprised by this as anyone. But it seems like they may have taken the right approach here…
---
Meanwhile, the trailer for the new James Bond film, No Time to Die, also looks great. Daniel Craig going out with — brain: don't say it, don't say it… — style?
One can only hope…
---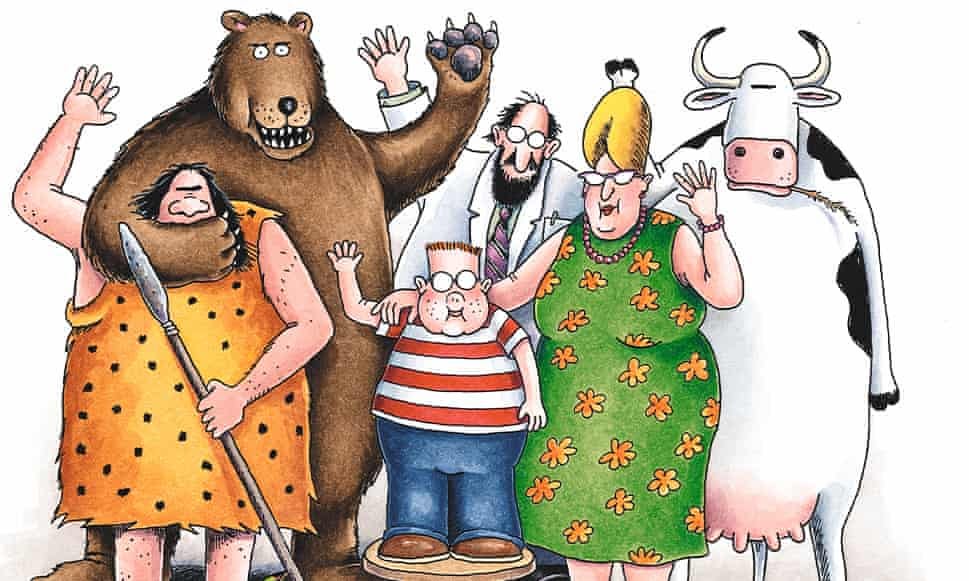 Also making a comeback — Gary Larson! Alison Flood on the creator of the long dormant cartoon:
Syndicated in almost 1,900 daily newspapers from 1980 to 1995, Larson retired The Far Side in 1995, citing "simple fatigue and a fear that if I continue for many more years my work will begin to suffer or at the very least ease into the Graveyard of Mediocre Cartoons". He has worked to keep his cartoons from being reproduced digitally, because of what he called the "emotional cost" of having his work "offered up in cyberspace beyond my control".

Marking the launch, Larson thanked fans for their patience, and set out to explain "why I'm so late to this party". Larson admitted to "some ambivalence about officially entering the online world" but said that security and graphics are both better today, and there has also been some evolution in his own thinking. "I'm finally here," said Larson. "And I could use a drink."
His entire letter is worth a read. As someone who was obsessed with the comic in my youth, I'm quite happy about this.
---
A Couple 500ish Posts...
About those plans for Twitter to decentralize — or something…
And we'll end with Star Wars, of course.
---